DTMTV is a leading brand in the salon hair cosmetics industry. We specialize in manufacturing high-quality products with formulations from France, Japan, and USA. Our mission is to provide professional salons in India with top-notch hair cosmetics that deliver exceptional results.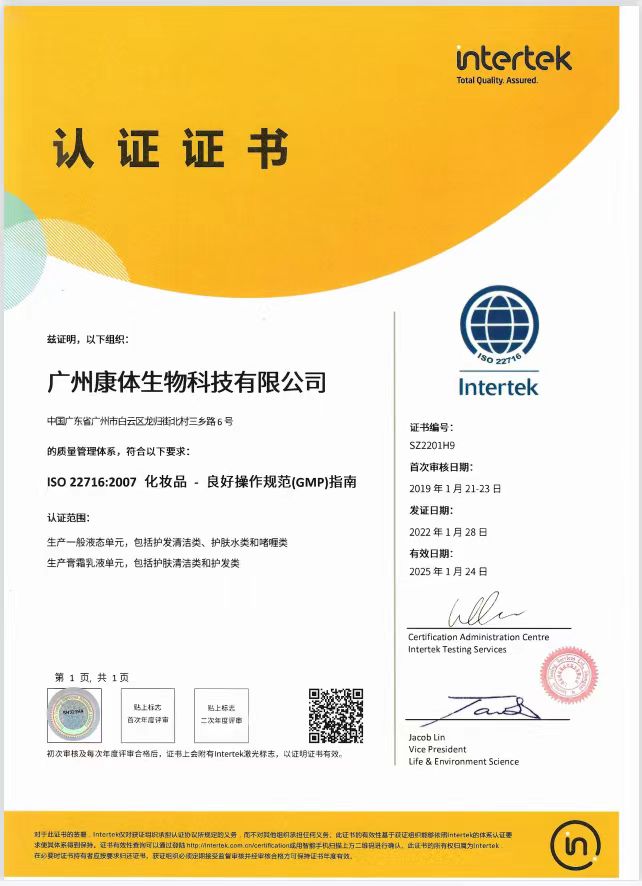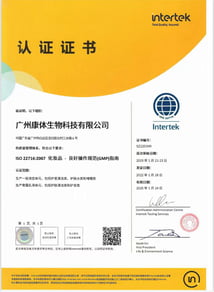 Our Partners In Business
M/s Cangty Biosciences , China

M/s Karvannall , China
TMT Licenses
Trade Logo - DTMTV

ADC license for cosmetics import

Legal Metrology license

EPR license

IEC license

GST registration

ICE GATE registration
Get ready to experience the best quality salon hair cosmetics manufactured outside India with France, Japan, and USA formulations. Our products are designed to meet the needs of professional salons and are available for wholesale and retail purchase all over India.